Hydronica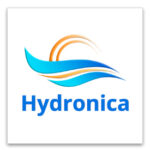 Hydronica is a sister company and provides full range of sustainable water treatment solutions and heating at industrial and municipal enterprises.
The company of Hydronica, which is now present for more than 10 years at Kazakhstan market, has rich experience in the field of engineering networks, installation of automated heating points, water pump stations, design and installation of heating, cooling, and gas systems.
Also, Hydronica is now actively developing in the field of industrial water treatment and water preparation, focusing on own technical solutions.
The partners of Hydronica are leading world brands producing equipment and spare parts for industrial water treatments, such as Hydranautics, Seko, MWG, Eurotrol, Runxin, Autotrol, Clack, Siemens.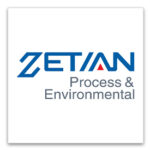 Zetian is a partner of Enveco and the biggest producer of continuous emissions monitoring systems, occupying 60% of Chinese market.
The clients of Zetian are biggest industrial enterprises of China, also the company is well represented at the international market, delivering ready solutions and spare parts in 30 countries.
Zetian is an OEM provider for leading CEMS producers from the USA, Canada, European Union, and Japan.
The personnel of Zetian includes more than 900 people with a separate R&D department.
Zetian is constantly working on continuous improvement of the existing products and innovational developments, investing annually 10% of own profit in scientific research which is conducted by own scientific and engineering staff.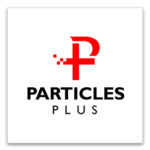 Particles Plus is a leading American producer of highly sensitive sensors and analytical equipment for measurement of concentrations of suspended solids and volatile organic compounds (VOC).
The clients of the company are large companies and organizations of the USA and the world, such as Apple, Oracle, NASA, Google, Amazon, SpaceX, Lockheed Martin, General Electric, Toyota, Harvard University, etc.
Sensors and high-precision analytical equipment of Particles Plus is being in high demand for more than 15 years in different fields, such as construction, hazardous waste landfills remediation, urban ambient air monitoring, air monitoring in medical facilities.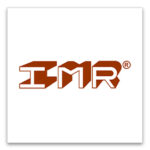 The company of IMR has experience of more than 30 years in manufacturing and selling advanced sensor technologies for environmental monitoring.
The company has conducted deliveries and installation of own environmental monitoring equipment at industrial facilities in 36 countries.
IMR offers integrated solutions for different industries, wide range of measurements and high level of precision and reliability.