HM-200C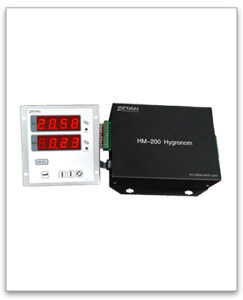 Humidity analyzing module allows to convert the pollutants' concentration values in the exhaust gases into the dry base values. This module excludes mutual negative interference and distortion of concentration values and physical parameters.
Advantages: high accuracy, ultra-low power consumption, stable and reliable, beautiful appearance and compact structure, digital processing, strong anti-interference, small drift, calibratable.
High level of automatization, detailed information on data acquisition system's conditions, data reliability.