IMR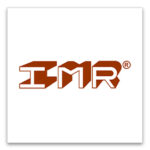 The company of IMR has experience of more than 30 years in manufacturing and selling advanced sensor technologies for environmental monitoring.
The company has conducted deliveries and installation of own environmental monitoring equipment at industrial facilities in 36 countries.
IMR offers integrated solutions for different industries, wide range of measurements and high level of precision and reliability.